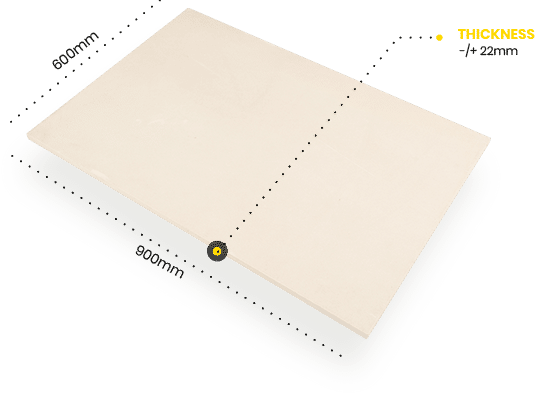 Product Specifications
This product is to the following specification below and is CE Certified. Variations can occur in colour due to this being a natural product. Every effort has been made to show an accurate representation of colour ranges. Please contact us for any further information.
Flag Dimensions
900 x 600mm / 34 Pcs
MATERIAL
Natural Stone
SURFACE
Honed Surface
Project Pack Size
18.5m2
Approx Coverage Laid
19.05m2 using jointing gaps of 10-15 mm
Colour
Beige, white, occasional veins of Orange & Greys
Thickness
21mm Calibrated
Flag Edge
Sawn Edge with 2mm bevel profile
Cutting Tolerance
-/+ 2mm
Origin
India
Charming Sandy Beiges.
Literally On Your Doorstep.
Perfectly capture the essence of warmness and calmness with Mint Honed Indian Sandstone paving. Its well-balanced warming tones of sandy beiges, infused pale golden yellows and sporadic veinings will provide a refined and tranquil setting.
Personalised with large 900x600mm paving slabs, and colour by its very nature your garden patio will be a transformed playground.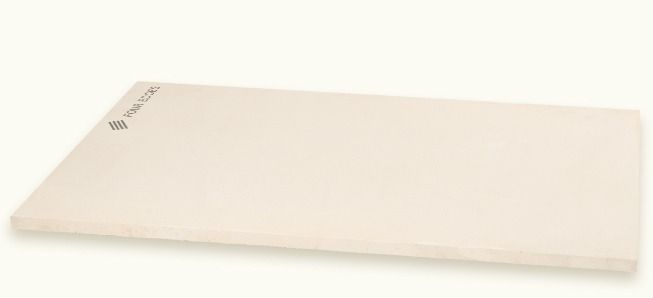 Four Edges has provided a patio layout guide for your assistance. We hope it is of use.